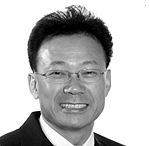 Joseph Park
President and Majority Shareholder – Mr. Park, a native of Seoul Korea, graduated Wright College with a BS degree in Engineering. Additionally, he has accumulated over 28 years of direct industry experience. He served in the United States Army for three years and completed his obligation with an Honorable Discharge. In May 1997, Mr. Park founded "Chosen" and began Commercial Cleaning operations in Atlanta, Georgia. Today, Chosen maintains approximately 14 million square feet of both Commercial and Corporate Industrial locations throughout the Metropolitan area.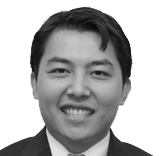 Calvin Truong
Vice President – Calvin is a native of Atlanta, GA. He received his BA in Economics and MBA in General Management from the University of Chicago. He has worked with Chosen for a year. Prior to that, he spent several years as a consultant working with consumer product goods companies and helping them to improve their pricing strategies.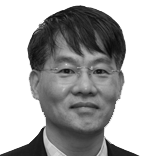 Sonny Choe
CFO – Mr. Choe is a native of Seoul Korea. Having graduated from the University of Illinois with a BS degree in Electrical Engineering, he has held several positions with the Chosen organization to include Field Supervision, Project Management, Branch Management and most recently, CFO.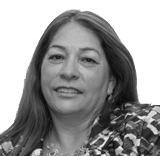 Gloria Guarin
Senior Area Manager – Ms. Guarin is a native of Colombia, South America, attended Bergen Community College in New Jersey. Has over 11 years of direct industry experience. Today Gloria manages approximately two million square feet. Additionally she recently received her Green Clean Certification.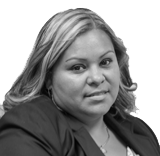 Erika Zavala
Senior Project Manager – Erika Zavala joined Chosen in 2013 as a Project Manager. A results-driven top performer, she quickly earned a promotion within 10 months to Senior Project Manager servicing over 1.5 million square feet. Erika has over 10 years of commercial janitorial experience. She takes a hands-on approach with her accounts, and her desire and passion to build strong client and tenant relations has made her an exceptional member of the Chosen family. When she is not at work, she enjoys baking and spending time with her family, especially her lovely daughter Brittany.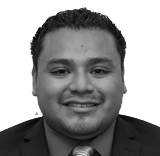 Ivan Mendez
Project Manager – Ivan is a native of Puebla, Puebla Mexico. He lived in Portland, OR for 10 years before moving to Atlanta, GA in 2004. A graduate of Dacula High School, he has worked with Chosen for over 8 years. He has a passion for relationship building, and has been recognized for his leadership, responsibility, and amazing work ethic. Ivan is a rising star within Chosen, progressing originally from Day Porter to Supervisor to now Project Manager overseeing a 700,000 square feet portfolio.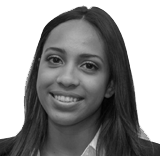 Gabriella Antunez
Office Manager – Ms. Gabriela is a native of Honduras. She is the newest member of the Chosen family. Gabriela comes with previous janitorial supply and sales experience. She plans to attend Georgia Perimeter College in the spring, pursuing a bachelor's degree in business administration.