Chosen Enterprises, Inc.
Chosen Enterprises, Inc. was founded in May 1997. Chosen is a Certified Asian Minority (ABE) and Georgia Corporation. Headquartered in Atlanta, Chosen provides essential maintenance services to business and industry throughout the metropolitan area.
Year after year operating revenues, gross profits and profit have demonstrated significant gains. Most importantly, Chosen has enjoyed a (3) year average account retention rate of 94%, exceeding the industry norm.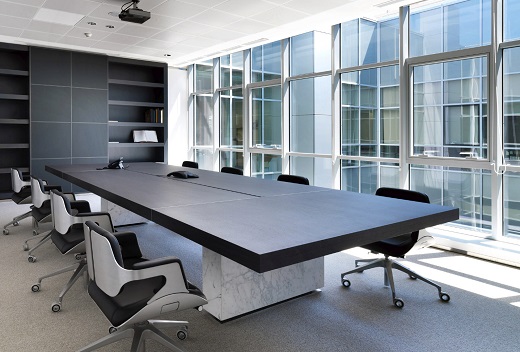 Our Core Values
Moral and Ethical Standards - Our service delivery system will demonstrate the highest moral and ethical standards in our industry. We will exercise honesty and integrity in every phase of our business.
Customer Service - We believe that providing consistent Quality, Support, Flexibility and Competitive Pricing is key to our success.

Quality Assurance / Benchmarked Results - Our Management Team recognizes and places significant emphasis on Process Management and Benchmarked Inspection results. As a result, our services are routinely analyzed and corrective action taken when necessary.

Business Relationships - We recognize the value of our client relationships. They alone make it possible for us to work and prosper. In reality, they are our employers.

Employee Relations - We will treat our Employees and Service Partners with Fairness, Dignity and Respect. We will continue to support and recognize them for their contributions.